Written by Boston Biker on Jan 24
Getting reports of a fatal incident this morning at 8:10 a.m. near the intersection of Arlington and Tremont streets.
Does anyone have any details?
More details when I get them. Be careful out there people.
Seems it was a male, taken to the hospital then pronounced dead(via).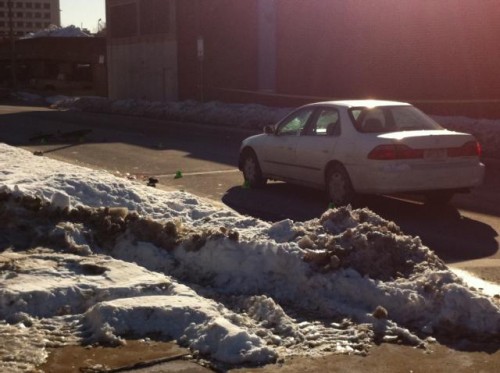 EDIT:
Bicyclist hit in Boston: MyFoxBOSTON.com
EDIT:
Anyone know the owner of this bike? (pics via Boston Patch)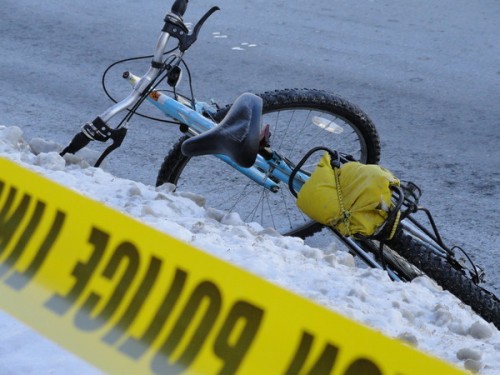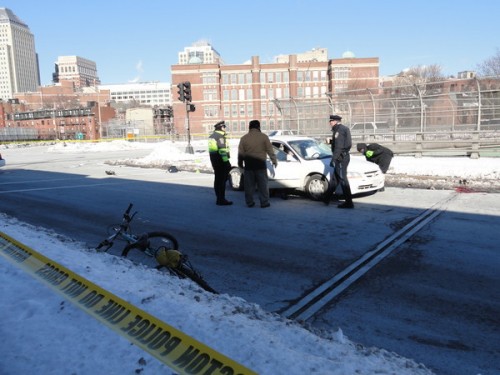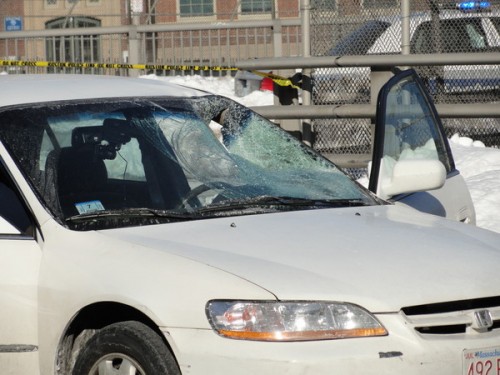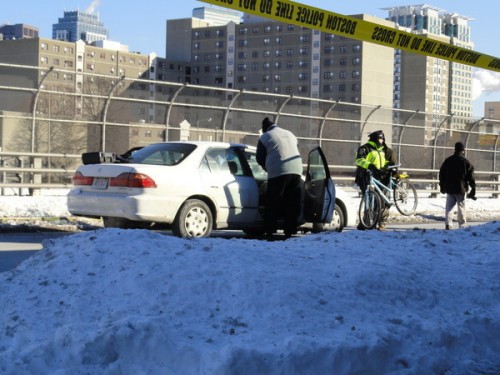 EDIT:
It was a 34 year old male. See below.
EDIT:
Jon pointed out over email that this is just just down the street from the fatal accident that happened in front of community bicycle supply several years ago.
EDIT:
Turns out it was in fact a 74 year old male.
Tags:
cyclist
,
downtown
,
killed
Posted in
news
,
video
|
11 Comments »