Written by Boston Biker on Sep 25
Got this in the email, and I visited the other day to confirm that yes they have improved these cages an awful lot since they were installed.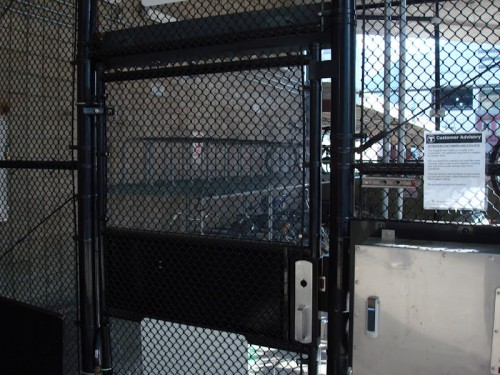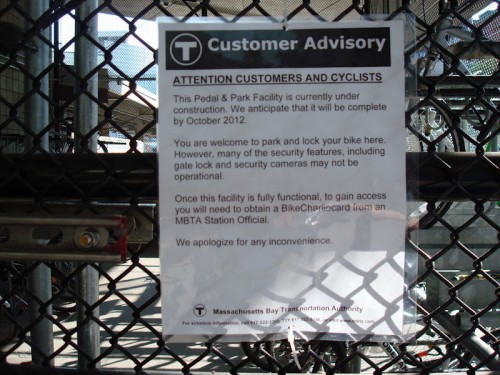 I was by South Station today and noticed they have finally made improvements to the bike cage that was installed last year I think (maybe earlier) to bring it up to a true secure cage. There are new cameras and a secure door is installed though the sign says it wont be fully working until October when you will need a bike charlie card.
Thanks John for the tip
Tags:
bike cages
,
MBTA
,
south station
Posted in
infrastructure
|
3 Comments »