Written by Boston Biker on Jul 15
Its kind of sad, newspapers used to be vanguards of news and opinion. Now the Boston Globe has devolved to the point where they would publish this sort of drivel.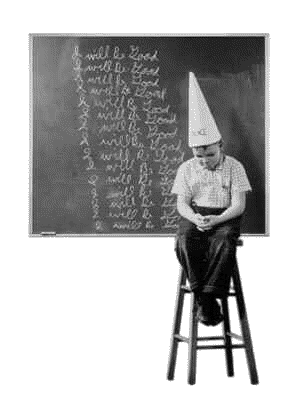 Honestly I don't even feel like posting a snippet of this article. I was reluctant to even link to it. Its got to be the most poorly thought out bit of tripe that has slid past the "editors" at the globe in a long while. It's troll bait plane and simple. If you want to save yourself the trouble here is my quick summary.
I hate cyclists, lets ban bicycles from Boston. Here is some half asses opinion (not supported by any facts), here is my email, please email me and tell me I am an idiot.

Brian McGrory is a Globe columnist. He can be reached at [email protected]
Its the same half asses, one sided, poorly thought out shit the globe used to publish all the time about cycling. I would love to see, just once, a nuanced thought out piece about the kind of law breaking being done by all road user groups (including but not limited to cyclists) and an honest well researched piece about the implications of the different kinds of rule breaking (you know stuff like this, and this)…but that would require a brain and the will to use it. Something Brian McGrory seems to lack, as do his editors.
I feel bad about even mentioning this article, because it has no redeeming qualities, and my drawing attention to it will only make the author get more attention…its just red meat to the few people who still don't get that cycling is going to be a major part of the future transportation mix of this city (along with public transit, and walking).
Shame on you globe editors for letting this steaming pile make it to publication. This article should have been left on the editing room floor with the rest of the shlock.
Tags:
boston globe
,
face palm
,
idiot
Posted in
news
|
5 Comments »