Written by Boston Biker on Dec 31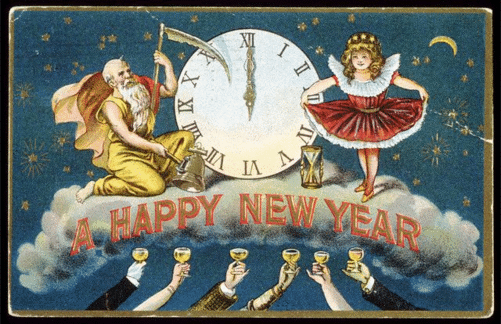 I am not big on the "traditional" holidays, but do find new years to be a good time to look back and look forward.  This has been an awesome year for cycling in this town, thanks to everyone who checked out this little website and thanks to everyone who contributed to make it and cycling better in this town.
Happy new year's everyone.  May your 2014 be full of good roads, tail winds, and smooth cycling.
Tags:
happy new year
Posted in
bostonbiker
|
1 Comment »