Written by Boston Biker on Jul 20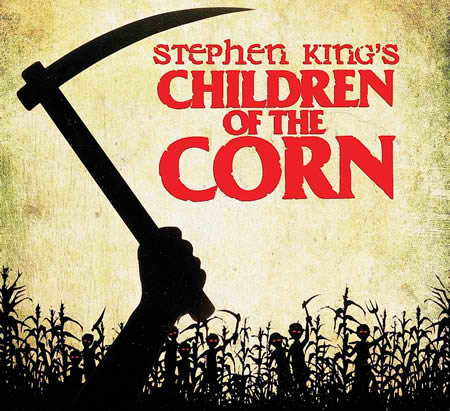 I will be leaving early tomorrow, and will be riding all next week. So you will only get intermittent updates from me from my phone…don't break anything while I am gone! Ha ha.
If you are going to be in Iowa next week, especially if you are going to be doing RAGBRAI drop me a line ([email protected]) and let me know. We can meet up some place on the ride.
Tags:
corn
,
iowa
,
RAGBRAI
,
woooo!
Posted in
bostonbiker
|
No Comments »