The Latest From BostonBiker.org
News, Events, Updates
Written by Boston Biker on Jan 14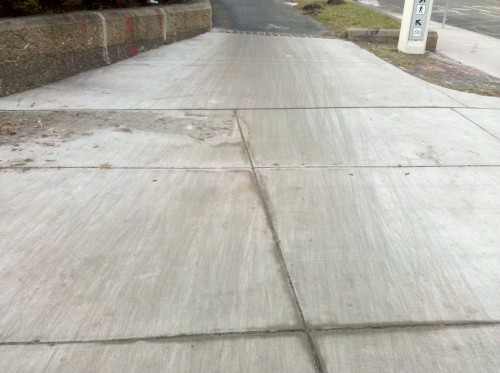 I took this a couple days ago when it was really cold. It's often hard to tell how many cyclists are out on the streets. They leave traces though.
With the recent warmth I have noticed a storm of new riders in the morning, and I am sure for every four or five I see there are 10-20 that are riding at slightly different speed/times than me.
There is a revolution out there, all year, all weather, lots and lots of people on bikes!
Tags:
bike path
,
signs of life
,
we are legion
Posted in
fun
|
3 Comments »
The Word On The Street