The Latest From BostonBiker.org
News, Events, Updates
Written by Boston Biker on Apr 18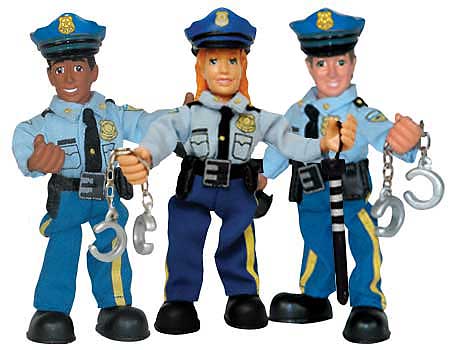 I sometimes hear cyclist bitch about enforcement, but its a vital component in legitimizing and normalizing cycling as a part of our transportation infrastructure. Only when we are given the same respect (and responsibilities) as other road users are we going to be treated as a real viable method of transportation. You can argue about what the rules for cyclists should be, but you can't really come up with a good argument for why cyclists shouldn't follow the rules.
Thanks Ron for the tip.
—————–
Somerville police are planning to step up enforcement of bicyclist traffic laws in city squares and at busy intersections in coming days, the city said.
"Bicyclists have a right to share the road and they should command respect from other drivers," said Chief Thomas Pasquarello in a statement. " At the same time, they need to show respect for the rights of pedestrians and vehicle drivers."
Per state law, a police officer who views a cyclist making an infraction may demand identifying information from the rider to write a citation. Fines are $20 for a civil infraction, but if cyclists provide false information or refuse to give their name, they may be arrested and fined $50.
Pasquarello said bicyclists should familiarize themselves with state and local traffic laws, which apply equally to motorists as they do to cyclists. (A guide is available through the city's ResiStat blog. )
"We're all in this together, which is why we expect full cooperation from everyone on our roads and sidewalks as we work to reduce accidents and improve safety," the chief said.
A bicyclist was killed when he was struck by a tractor-trailer truck last December in Cambridge. Another was  seriously injured in a collision with a bus in Salem April 9. (via)
Tags:
click it or ticket
,
laws
,
somerville
Posted in
news
|
18 Comments »
The Word On The Street