The Latest From BostonBiker.org
News, Events, Updates
Written by Boston Biker on Dec 10
Here are some of the latest pieces I have been working on, read on to find out how to get one of your very own.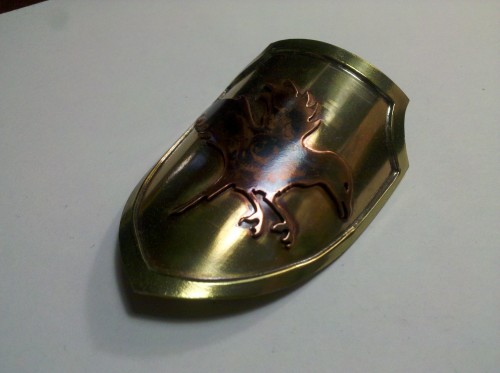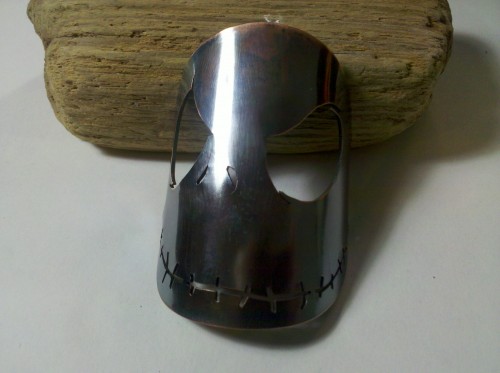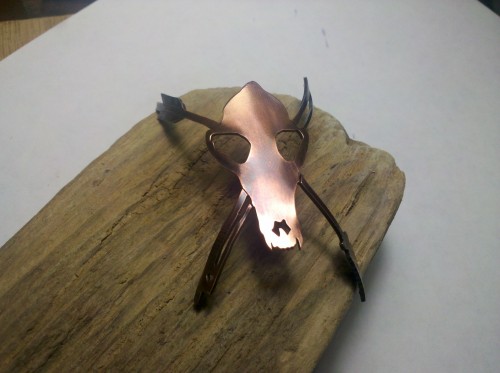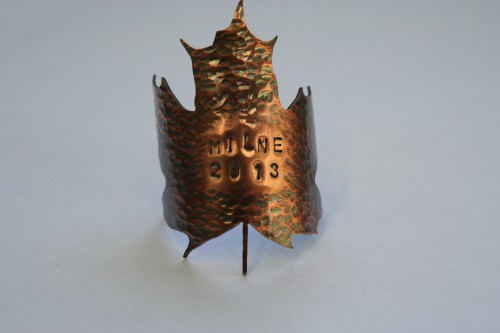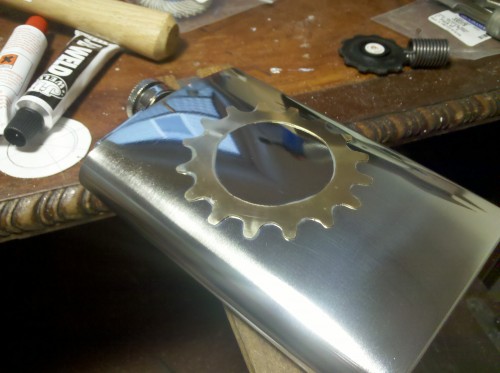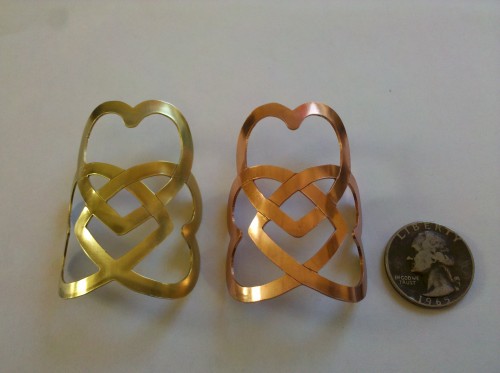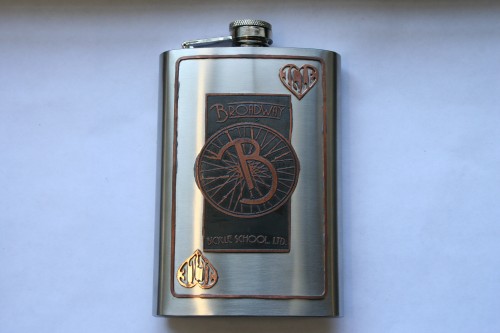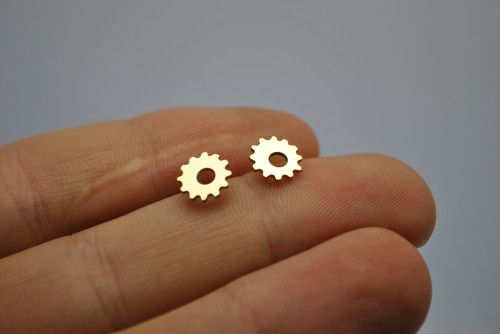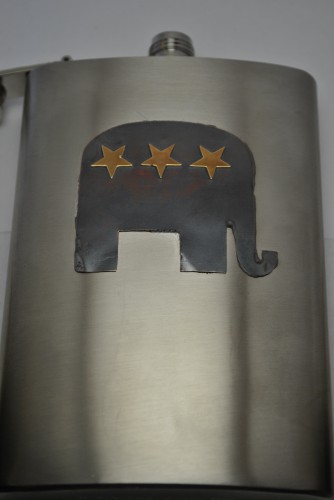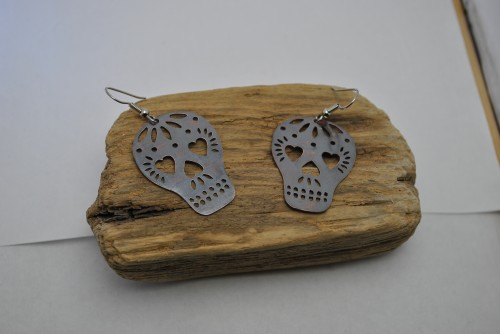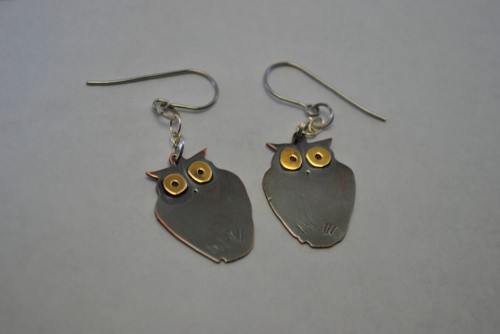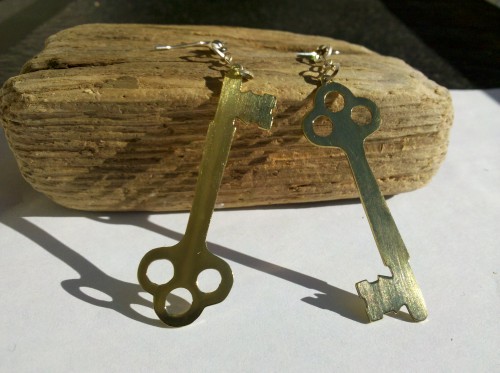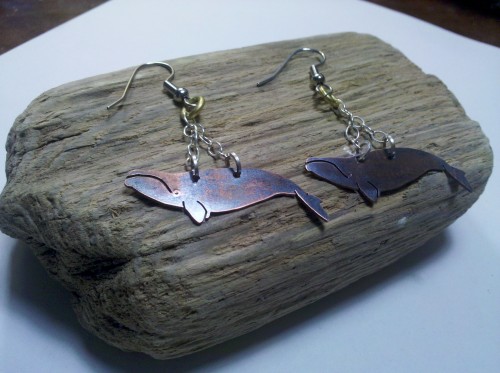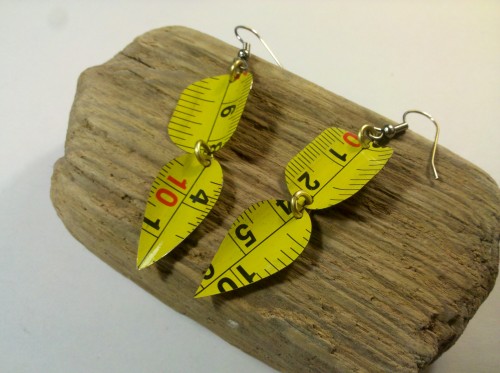 If you want to buy anything from the store you need to do so before Dec 18th to insure it gets to you on time.
Tags:
bike stuff
,
earrings
,
flasks
,
holiday presents
,
metal working
Posted in
crafts
|
No Comments »
Written by Boston Biker on Sep 22
EDIT: This job has been filled. Again this job is no longer available.
Looks like Cambridge *might* be looking to hire an intern for some cool bike related stuff.
For more info contact Stephanie Anderberg ([email protected])
—–
looks like the City of Cambridge is going to receive grant funds to implement a pilot social marketing program similar to the Portland, Oregon program. It's not official yet, but it looks pretty good.
We plan to use social marketing of transportation options to effect a mode shift among residents in the pilot neighborhood. The program will look at all trips, rather than focusing on just commute trips. We'll start with the Cambridgeport neighborhood for year 1 of the grant, and there is the possibility of additional grant funds to continue the pilot for a second and third year.
As part of the grant, we've asked for funding to hire an intern 22 hours per week – this would include evenings and weekends as much of the social marketing involves outreach and events. If you know anyone interested in transportation and/or social marketing, who might like more information on the internship, please forward this and ask them to contact me directly (email is best). THANKS for your help!!
Stephanie
Tags:
bike stuff
,
cambridge
,
intern
,
jobs
Posted in
jobs
|
No Comments »
The Word On The Street