The Latest From BostonBiker.org
News, Events, Updates
Written by Boston Biker on Feb 28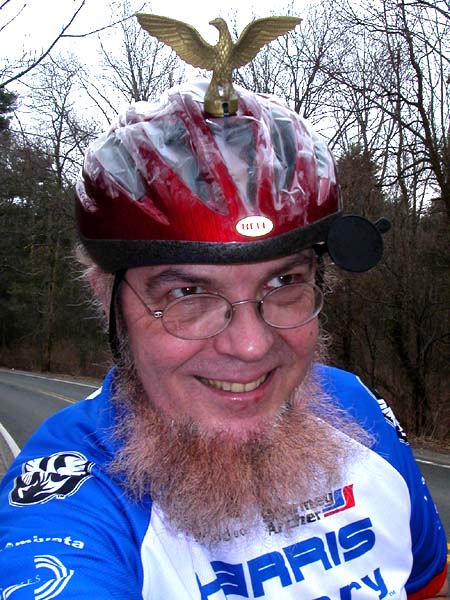 There will be a Memorial Service for Sheldon this coming Sunday, March 2 at 1:30pm. It will be at the First Unitarian Society of Newton, across the street from Harris Cyclery.
Details and a map link are at http://www.harriscyclery.com
Prior to the service there will be a memorial ride starting and ending at the shop:
Meet at 10:45 AM in the parking lot behind Harris Cyclery for an informal memorial ride before the service. Departure will be at 11:00. Distance: approximately 25 miles, pace slow to moderate. The ride will go by way of Weston to Water Row in Sudbury (water level permitting!), one of Sheldon's favorite places to ride, and will return by way of Lincoln.
Fixed gears, hub gears, whatever you've got, are all welcome.
Please pass the word. Sheldon Brown was a giant in the cycling world, he will be missed.
Posted in
events
|
No Comments »
Written by Boston Biker on Feb 24
March 2, 2008
6:00 pm
to
9:30 pm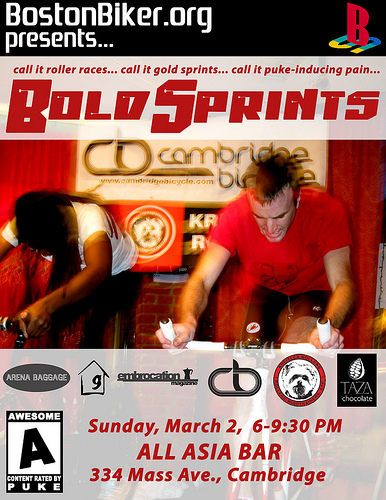 Sunday March 2nd 6 to 9:30
BE THERE!
If you missed it the first time, be sure to get out and race at this one!
Posted in
events
|
No Comments »
The Word On The Street