Written by Boston Biker on Jul 01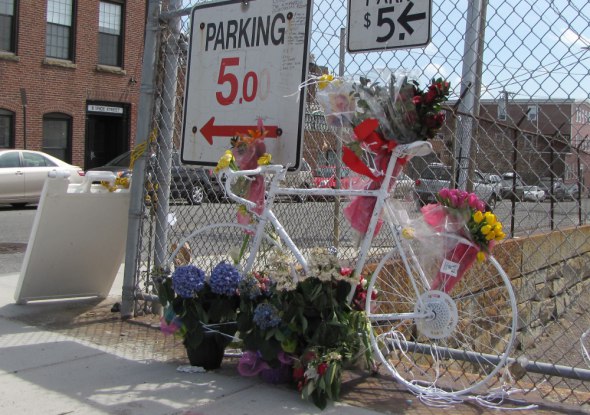 They say if you want to kill someone wait until they get onto a bicycle.  In a tragic state of affairs a Suffolk grand jury has decided that running someone over with a truck and then leaving the scene caries with it no consequences, if that person is riding a bicycle.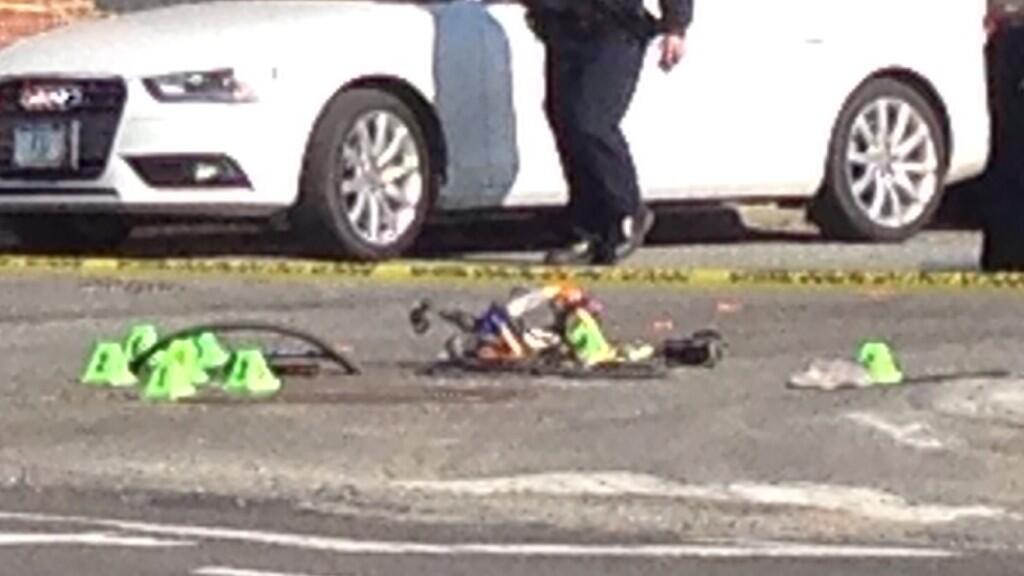 A Suffolk County grand jury declined to press charges against a garbage truck driver who struck and killed a bicyclist on Sullivan Square in April, according to The Boston Globe.

Police had initially charged Ricky Prezioso, 41, with leaving the scene of a crash after he struck and killed Owen McGrory, 34, on April 3. At the time, Prezioso said he never felt the impact of the collision. Last week the grand jury declined to press the charge further. (via)
What the fuck…shouldn't you at least be charged with poor driving, if what you say is true YOU DIDN'T NOTICE YOU RAN SOMEONE OVER!
This is the second time someone has run over a cyclist in broad daylight drove off and not gotten any charges, the same thing happened to a Dana McCoomb in Wesllesley.
The real reason I think these things happen is not that the police and prosecutors are not trying hard enough, its that most of the people on the jury drive cars. They all see themselves sitting accused of the same thing. They looked at their phone, or was not paying attention, but for the grace of luck they could be the one who ran someone over without noticing. So they let these people walk because they don't think its a serious thing, they think it's an "accident."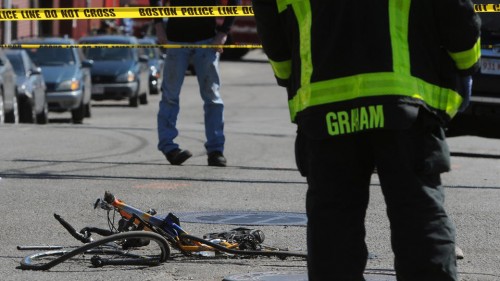 It's not an accident, its the same as shooting someone "by accident" you are in control of a deadly object, a huge powerful vehicle, and any lack of concentration on your part can and will result in the deaths of other people. Its just that guns by their design are killing machines so responsible people handle them with care. Cars are no less deadly, in fact they kill far more people than guns. (roughly 12,000 gun deaths in 2013, vs 30,000+ car deaths).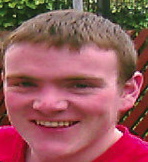 Prezioso should have been charged with something, you can not run someone down, and then leave the scene and not have broken SOME law. The members of this grand jury should all have to look Owen McGrory's family in the eye and explain to them why they felt no laws were broken. I assure you had McGory been driving a car and been killed by a guy in a truck that truck driver would have gotten charged with something.
For McGrory's family, explanations are hard to come by.

"My mother — she doesn't want to face it," said John McGrory. "When I phone her, she keeps talking about the weather."

John McGrory described his brother as popular both in Boston and his native Londonderry, Northern Ireland.

"He was such a likable, down-to-earth sort of lad," said McGrory, who had visited his brother in November. Owen McGrory married his wife, Shannique, in December, and lived in Chelsea with Shannique and her son. He worked in construction and had been an avid bicyclist since childhood.

Shannique McGrory said in an e-mail that her husband was fun-loving and playful and cared deeply for her children.

"I am shocked and disappointed at the grand jury's decision, but I believe that the truth of what happened that day will come out through the civil justice system," she said.

"We believe that there is overwhelming evidence of gross negligence on the part of the truck driver in this case," said Valerie Yarashus, a lawyer representing the McGrory family in the civil suit.

Prezioso and Capitol Waste Services did not respond to requests for comment.(via)
Tags:
cyclist killed
,
failure of justice
,
murder
,
outrage
Posted in
Bike Business
,
news
|
5 Comments »