Written by Boston Biker on Jan 08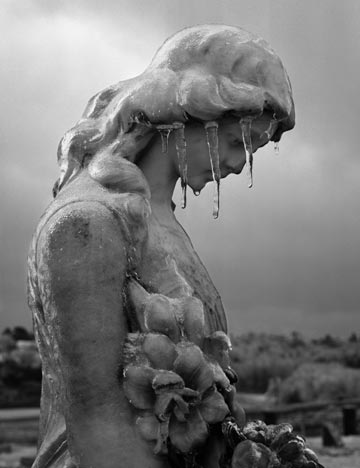 On my way to work one of my tears (from the cold air) FROZE and fell off my eye as a solid object, tinkling off my bike as it fell to the ground.  I have never been more of a bad ass than right then.
Frozen tears aside, my glove, scarf, hat setup is pretty flawless and I was totally warm and happy.  I saw tones of other folks riding today, so I know I am not the only one.  What is your glove/hat/shoe set up?  What did you wear to keep toasty, what failed on you?  What was your most bad ass moment in the cold?
Share your thoughts in the comments so others can follow your good example.
Tags:
bad ass
,
cold
,
frozen tears
Posted in
Commuting
|
1 Comment »