Written by Boston Biker on Jan 16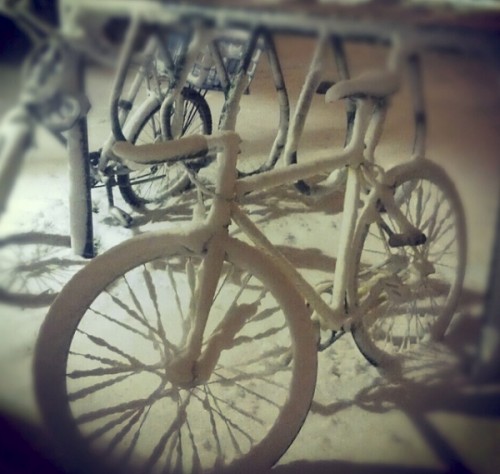 When I got to work today I was covered in a quarter inch of snow, after shaking it off like a dog I realized that it had insulated me and kept me both warm and dry.
Anyone else have adventures today?
Open thread below.
Tags:
open thread
,
slush day
Posted in
bostonbiker
|
4 Comments »