Written by Boston Biker on Jun 25
Today I walked into work, set my bike down, turn around and the sky opened up with a fury. Perfect timing! And a tail wind to boot!
I wonder if I will get so lucky on the way home?!
Not that I mind getting stuck in the rain, saw this Saturday.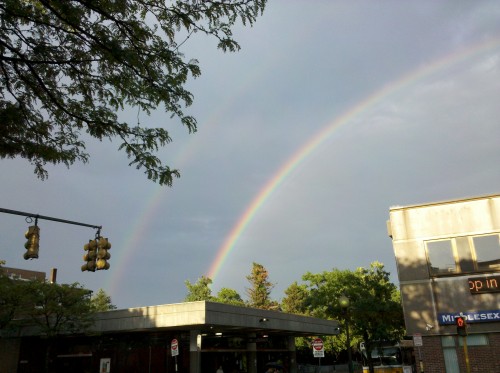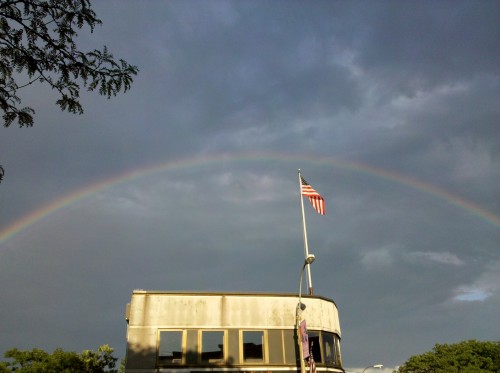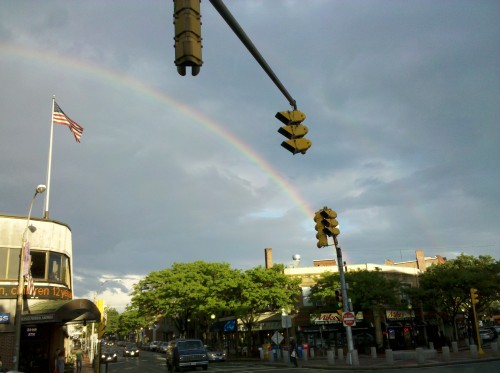 Double Rainbow! ALL THE WAY! (What does it mean!?)
Tags:
getting caught in the rain
,
pina coladas
Posted in
bostonbiker
|
2 Comments »