Written by Boston Biker on Apr 23
Judging from some of the comments on the post where I mentioned that Somerville cops are going to have a couple targeted bike enforcement days (something by the way Boston and especially Cambridge have been doing for a long time), you would think that the entire fabric of our reality is tearing itself apart. But guess what, it was fine.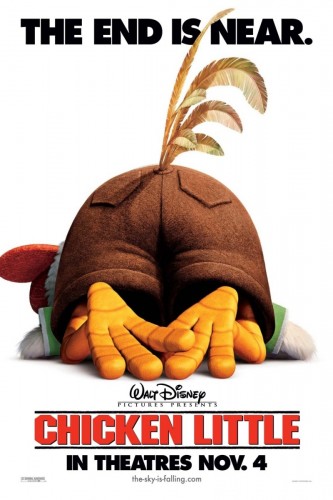 Somerville Police handed out more than 40 tickets to bicyclists caught breezing through red lights, cruising on sidewalks, and riding against traffic on two recent enforcement days, the department said. The crackdown is expected to continue, said Sergeant Sean Sheehan. Three more days of targeted enforcement are planned, Sheehan said, but he wouldn't give away the dates."Generally what the department wants to do is to get some feedback and see how its working, if people are following the rules a little more," Sheehan said. The fines are for $20 for most infractions, which were mostly for cyclists who ran red lights, he said.
Ohhh sweet Jesus on a raft, 20 dollars! For doing something you shouldn't be doing anyway! Tell it on the mountain I have seen the end times and they are tiny tickets and warnings… clearly I am being silly. This is exactly the kind of thing we should be pushing for as a cycling community.
When a person (especially cops) looks at the road and sees cyclists I want her to think "here is someone who belongs on this street, they deserve all the same protections and have all the same responsibilities as any other road user." Following the rules normalizes cycling as a form of transportation. And having cyclists follow those rules (and be held accountable for not following them) is a good thing.
Pointing your finger at cars and going "but but but what about them" doesn't change anything I have written. Cars can need more enforcement and cyclists should follow the rules. Both of those things can be true at the same time. In fact they are true. Somerville cops give out tickets to motorists every day. Hopefully in the future they can place themselves at intersections and give out failure to yield, and bad right turn, and not stopping at red light tickets. This sort of targeted enforcement could go a long way towards protecting other road user groups, like cyclists and pedestrians.
There is no evidence that I can see that shows that any local police officer are systematically enforcing laws harder on one group of road users, in fact I would have to admit that for a long time cyclists could do just about anything and there was nothing the cops could do about it. Welcome to acceptance people, where we get to use the roads and be treated like other road users, and we have to follow the rules.
Thanks Ron for the tip.
Tags:
chicken little
,
end times be a comin
,
enforcement
,
somerville
Posted in
news
|
3 Comments »