Written by Boston Biker on Aug 18
Tristan reports:
Hey – wanted to make sure you'd heard (Im sure you have), but there are new bike lanes on comm ave! I was only on comm from Packards corner inwards, but they were in place on that whole stretch. Beautiful!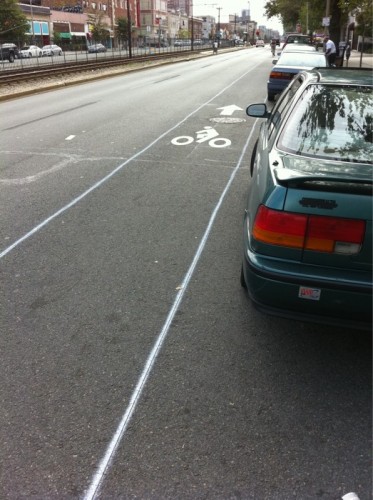 And AB Bikes saw them grinding off the arrows in preparation for moving the lane markings.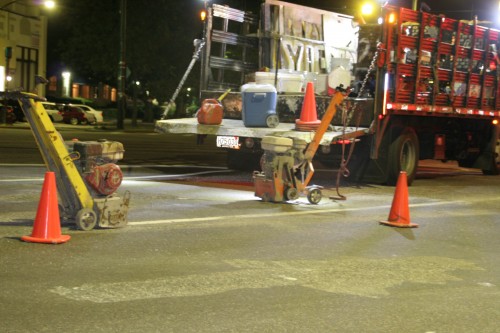 Weee!
Tags:
Bike Lanes
,
Comm. Ave
,
Commonwealth Ave
Posted in
infrastructure
|
4 Comments »