Written by Boston Biker on Sep 03
If you almost hit me with your car then flip me the bird when I scream "A little space here!" I am allowed to break your mirror off your car with my u-lock.
Seems fair to me, update your rule books.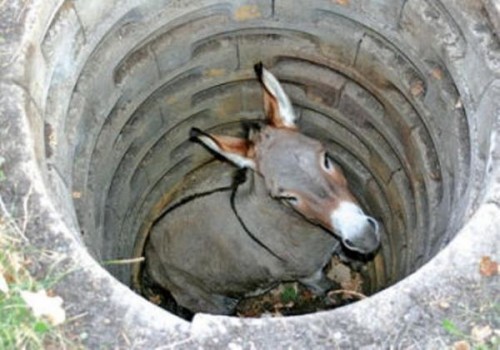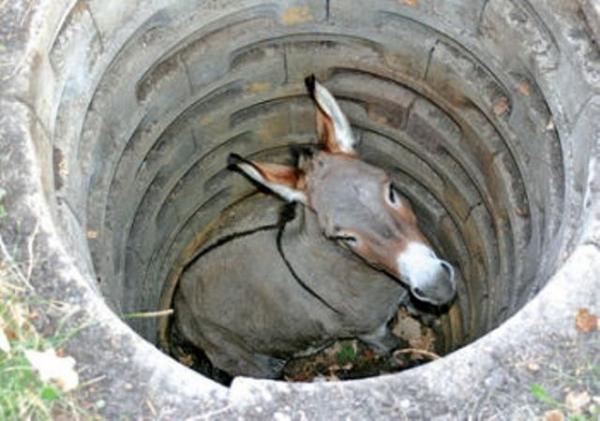 In all seriousness I have never met such an amazing asshole in all my life. The best part was he had his kid in the seat next to him. I would guess that I had tried to run down his child he would have cared, but my mom's feelings apparently don't matter. Just remember everyone is someones kid/brother/sister/husband/wife how would you feel if someone ran them over? Not sure this will help keep people civil out there, but just throwing it out there anyway.
The man had to stop at a red light not 100 feet in front of where you passed me with a two inch clearance…good to know my life is worth getting to the red light 5 seconds faster. Ohh Boston some days I just love you so much I want to give you a big ole punch in the face.
(and no I didn't break his mirror off, but I would have if he had gotten closer, not with my u-lock, but with my hip)
Tags:
asshole
,
driver
,
mothers son
Posted in
bostonbiker
|
9 Comments »