Written by Boston Biker on Nov 07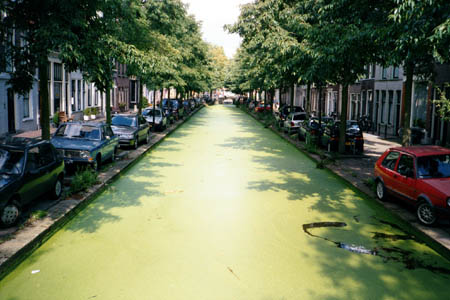 Tuesday, November 11
6:30 – 8:30 PM
German International School Boston
(formerly St. Anthony's School)
57 Holton St., Allston
Come to two presentations from the Green Space Advocates. The first presents design plans for a low impact development greening project at the St. Anthony's site along Everett Street. We are excited about working with our partners at the German International Day School and St. Anthony's on this project.
The second is a presentation concerning the connection between public health and open space with particular attention to Allston Brighton.
There will be food and refreshments and time for mixing and mingling.
To RSVP, please email Kate or call her at 617.787.3874 x216.
The Allston Brighton Green Space Advocates meet on the 3rd Wednesday of the month. Next meeting will be Nov. 19, 7PM at ABCDC's office.
Posted in
events
|
No Comments »