Written by Boston Biker on Aug 08
If you are at all tapped into the internet bike scene you will know that local boy Marty all around nice guy and master bike builder from Geekhouse (that's their banner in the lower right), has come up with some AMAZING looking digital powder coating techniques for there new whips…Check this shizzle out people, this is top shelf stuff, and from a local! I suggest you contact him now before the line forms.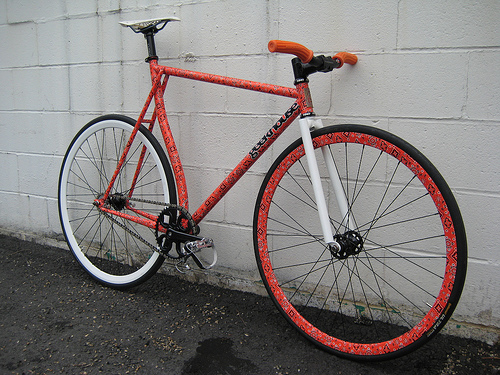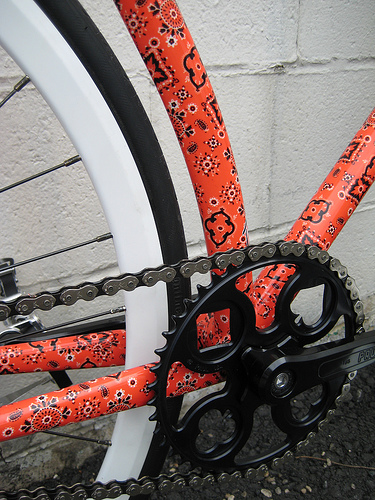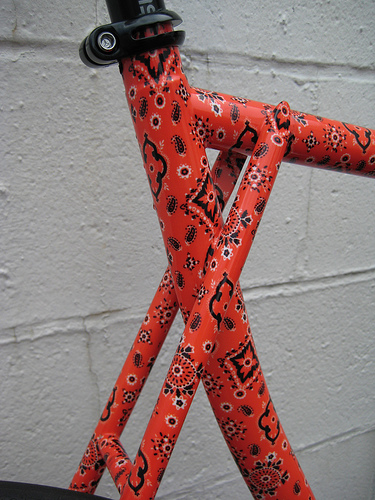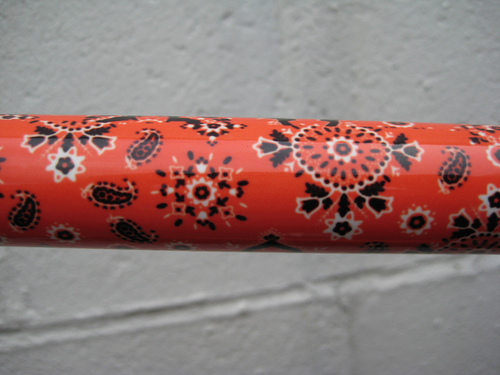 The word is they can print just about any digital image on your bike, that's nice!
Tags:
amazing paint job
,
geekhouse
,
powdercoat
Posted in
fun
,
Mechanical
,
news
|
2 Comments »