The Latest From BostonBiker.org
News, Events, Updates
Written by Boston Biker on Jun 15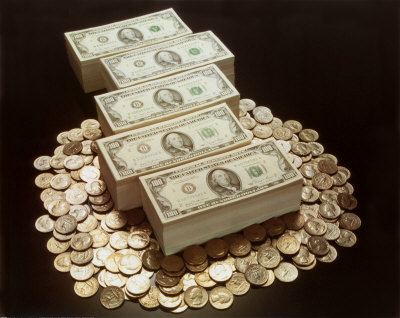 Everyone needs a couple extra grand right? I mean them carbon fiber track bikes cost a lot of cheese. This is your chance to help the broke ass's over at MassBike fire up some of their programs. Check this out.
MassBike has been chosen to compete for a $4000 donation from Patagonia, and we need your help to win! With its Voice Your Choice (VYC) program, Patagonia asks its customers to decide which local group will receive the donation. VYC offers a multitude of options and
opportunities to learn more about local environmental groups and issues, join a particular organization, write a letter, donate money, learn more about our current campaigns and programs, and more.

More Education, More Outreach: If MassBike is chosen, we plan to use the $4000 to expand our education and outreach programs this year. We've noticed that a lot more people are bicycling these days, so we want to get advice and information out to as many bicyclists and motorists as possible. (One way we're doing this is our new Guide for New Riders, so if you know anyone who just got back on a bike, please let them know.) Many bicycling projects take years to come to fruition, but information can have an immediate impact – we need to get it out there!

Here's how the VYC program works:

From June 10th through July 19th, visit the Patagonia store at 346 Newbury Street in Boston, and cast a vote for MassBike! One vote per customer per visit. There is no purchase necessary and no age limit to participate, so bring the whole family! If you live or work near the Patagonia store, please vote on as many days as you can.

We'll be at the store on Saturday, June 21st, so drop by to say hello!
Seems pretty easy, I know I will be going to vote a couple of times, go support bike advocacy, DO IT!
Tags:
massbike
,
money
,
Patagonia
Posted in
advocacy
|
2 Comments »
The Word On The Street